Milder Furniture for learning.
Learning environments keep evolving, and they need flexible and multifunctional furniture to support a range of teaching modalities. Whether you're furnishing a classroom, maker space, library, or office, Milder Furniture has a wide range of product solutions for school and library furniture.
Milder Furniture for work spaces.
We create space around your work. From height adjustable hot desks to individual mobile storage units that double as whiteboards and partitions–we offer solutions that work for you and guarantee a return on your investment for decades to come.
Featured Product
The Clay Maker table  is designed for wet and dry studio work and was developed in collaboration with experienced ceramicists. Our phenolic top is waterproof and somewhat textured, and great for wedging and working the clay. Unlike the typical canvas-covered tables, these tops are easy to clean and do not store clay dust. The table has customizable storage and heavy duty casters to maximize flexibility and utility in your studio or classroom. Learn more here.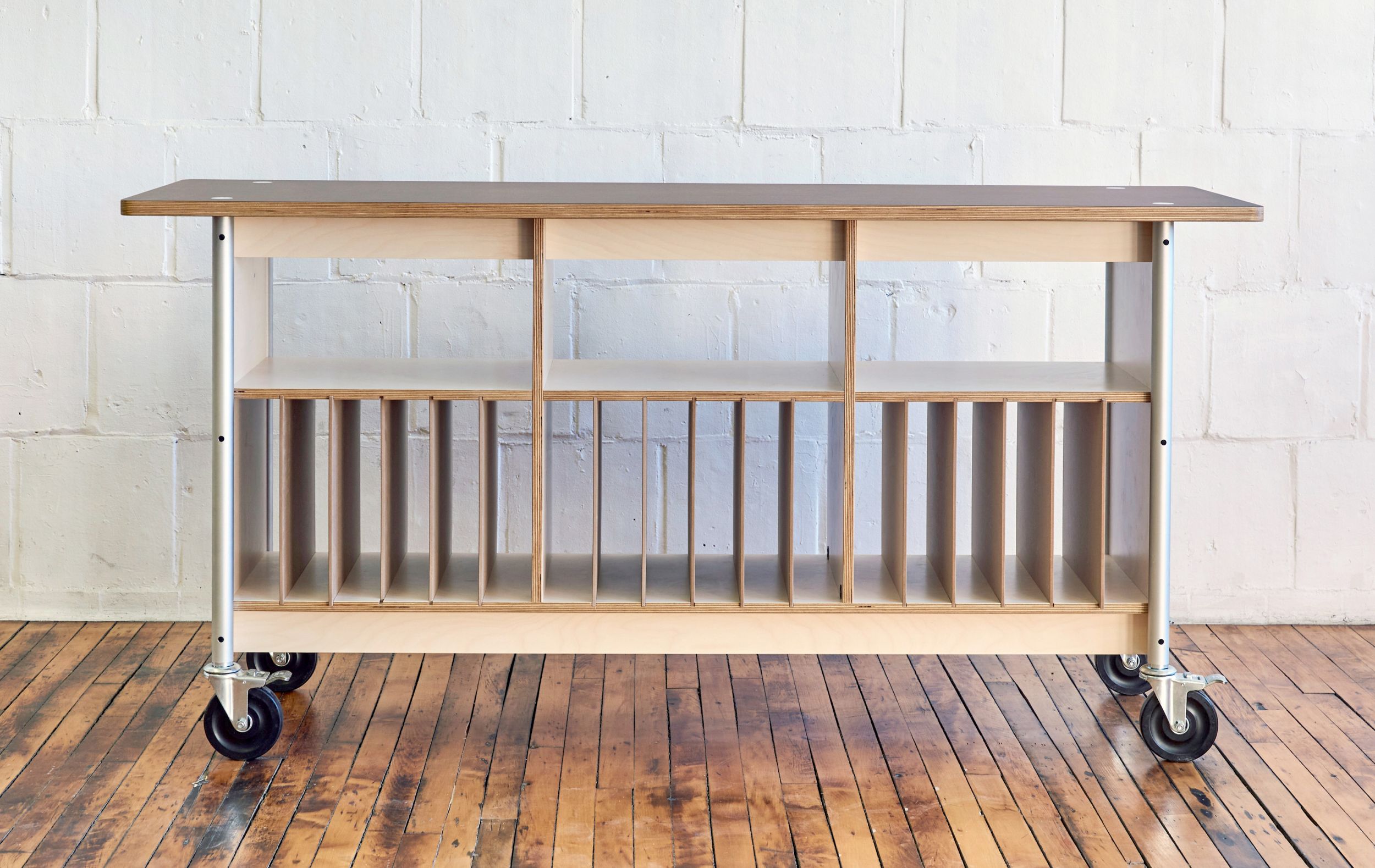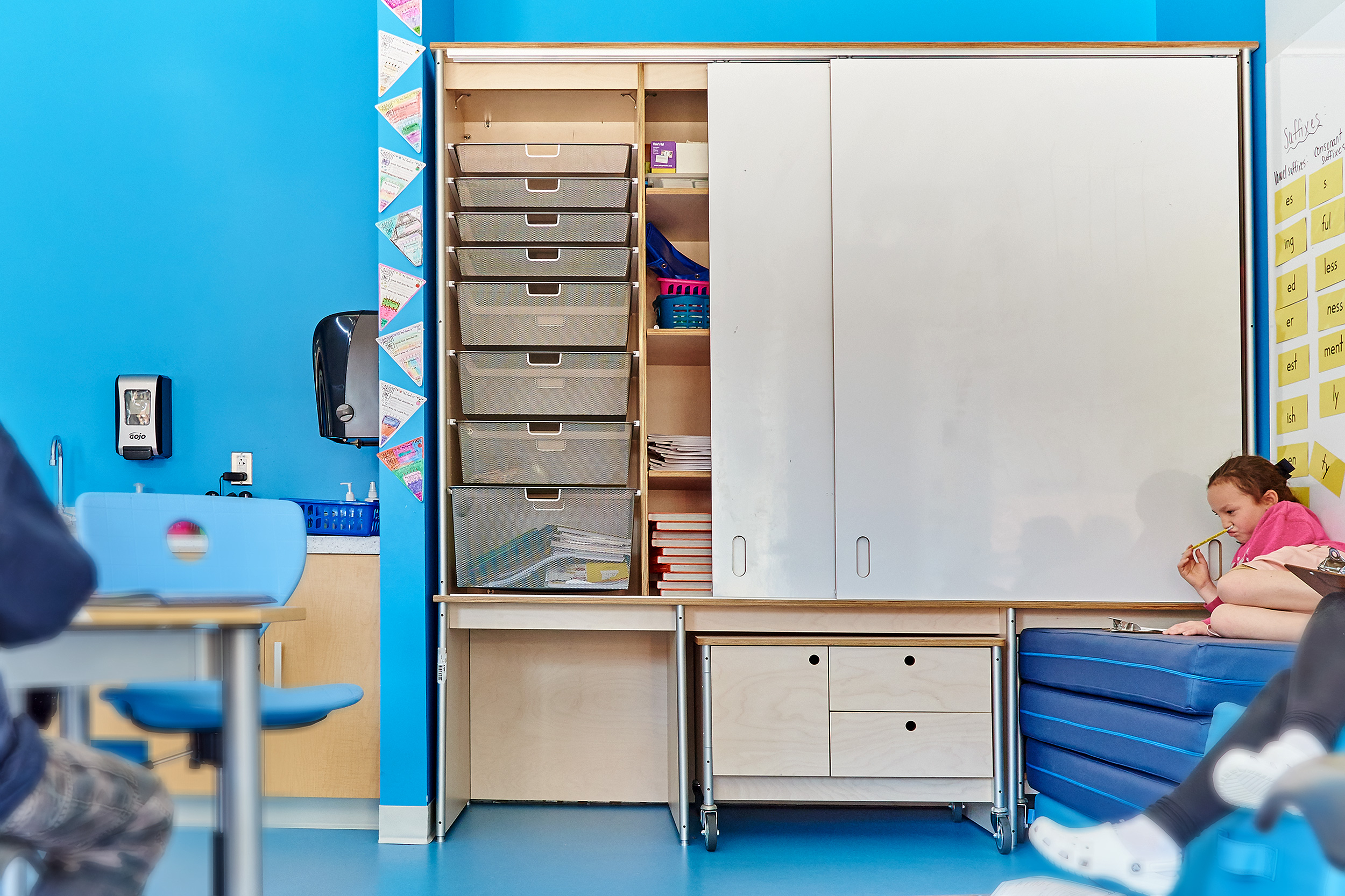 Wall Storage for classrooms and schools
Teachers need ample, accessible classroom storage for optimal lesson plan organization. The Milder Storage Wall keeps classroom clutter out of sight, while its sliding doors double as a whiteboard surface for lessons or projection. The storage option includes removable baskets and adjustable shelves. Each unit comes with three mobile pedestals. The Milder Furniture System also includes mobile storage cubbies, lockers, and book displays for schools, daycare centers, and maker spaces.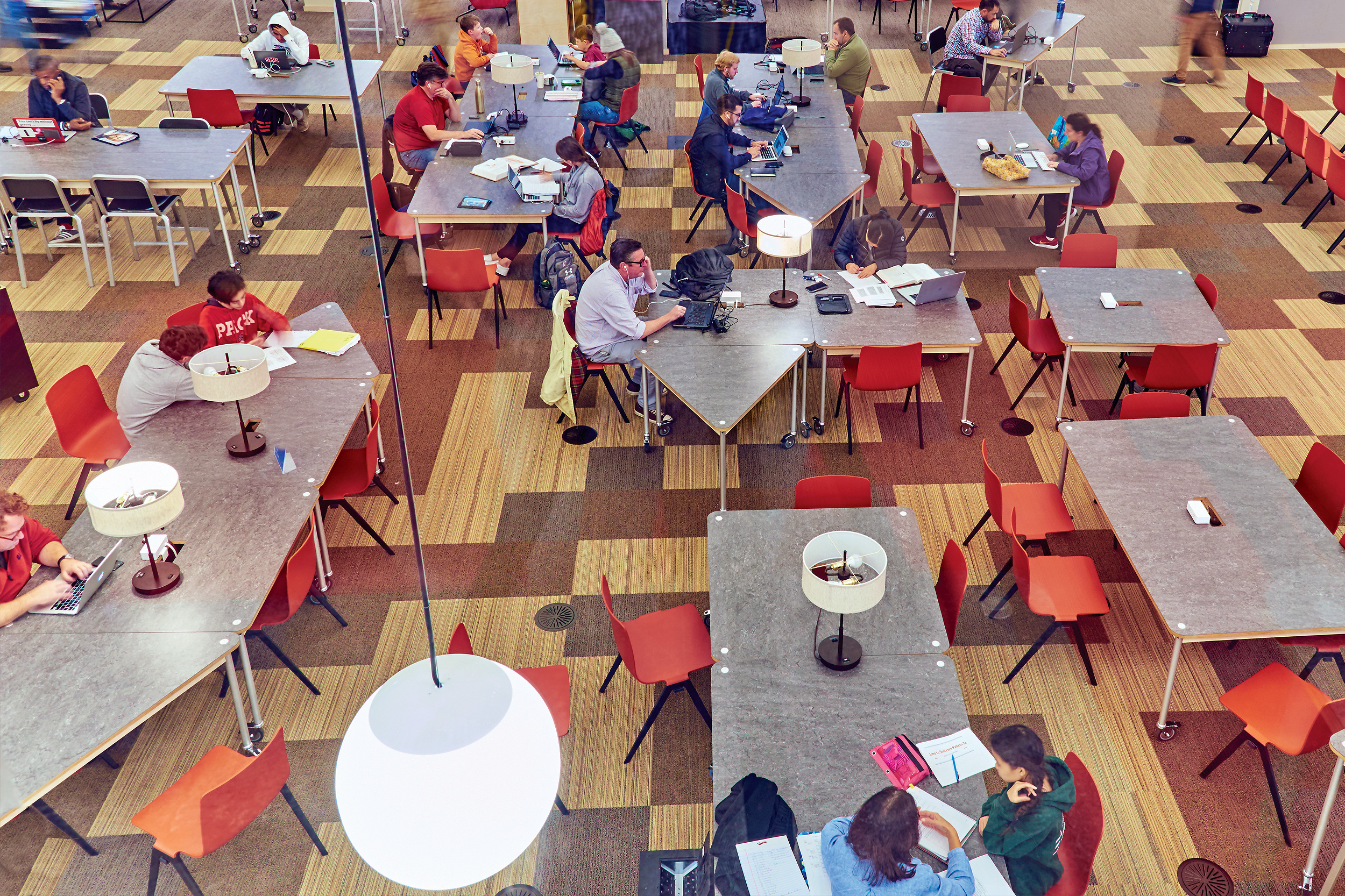 School + maker space + library + office +?
The Milder Furniture System offers versatile and flexible products designed to support a range of modalities in both work and education spaces. In a collaborative learning classroom, the teacher is not fixed at the front of the room, and students are arranged in clusters instead of rigid rows. We have advocated for mobile furniture for decades; giving teachers and librarians the ability to quickly reconfigure their spaces to best suit a particular lesson or task. Check out our tables, mobile storage partitions, mobile whiteboards, pedestals, maker (shop) tables, and more.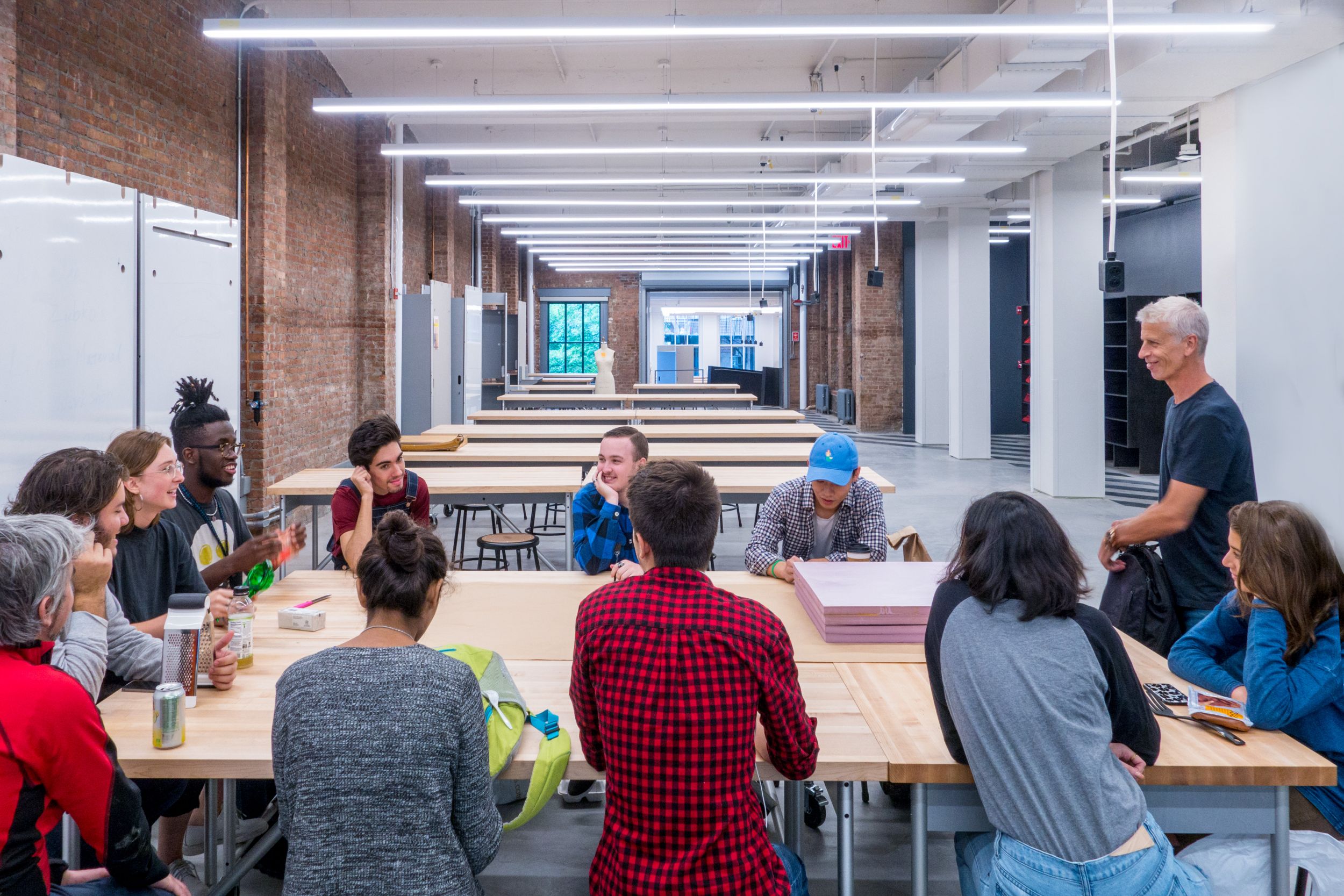 We find inspiration in our clients!
For the past three decades, Milder Furniture has worked with clients in various settings, including education, not-for-profit, creative, and retail. What sets us apart is our commitment to providing participatory design and engaging our clients to develop furniture solutions that reflect their work and learning styles. Together, we create spaces that are flexible, functional, and welcoming. We regularly customize and develop new products for our clients' needs, such as drafting tables, custom workstations and custom storage, and more.

"Classroom design could be attributed to a 25 percent impact, positive or negative, on a student's progress over the course of an academic year. The difference between the best- and worst-designed classrooms covered? A full year's worth of academic progress."